Get instant access to your free books - Join the readers group now!
Enter your name and email address to join now! Get instant access to free ebooks AND get notification of exclusive discounts, news on hot new releases and much more in our regular email newsletter.
I will never spam you or share your details. You can easily unsubscribe at any time by following the link given in all emails.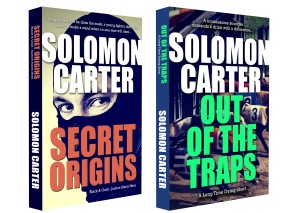 Get free multi-novel boxed sets, free bonus stories and so much more from the readers' group!